Maintaining the appropriate temperatures in every part of your home may seem impossible without having the right HVAC system installed. If you feel like you often have trouble maintaining ideal temperatures in your home, it may be time to consider an air conditioner replacement. Installing a zoning system as part of this replacement could be the perfect solution for you.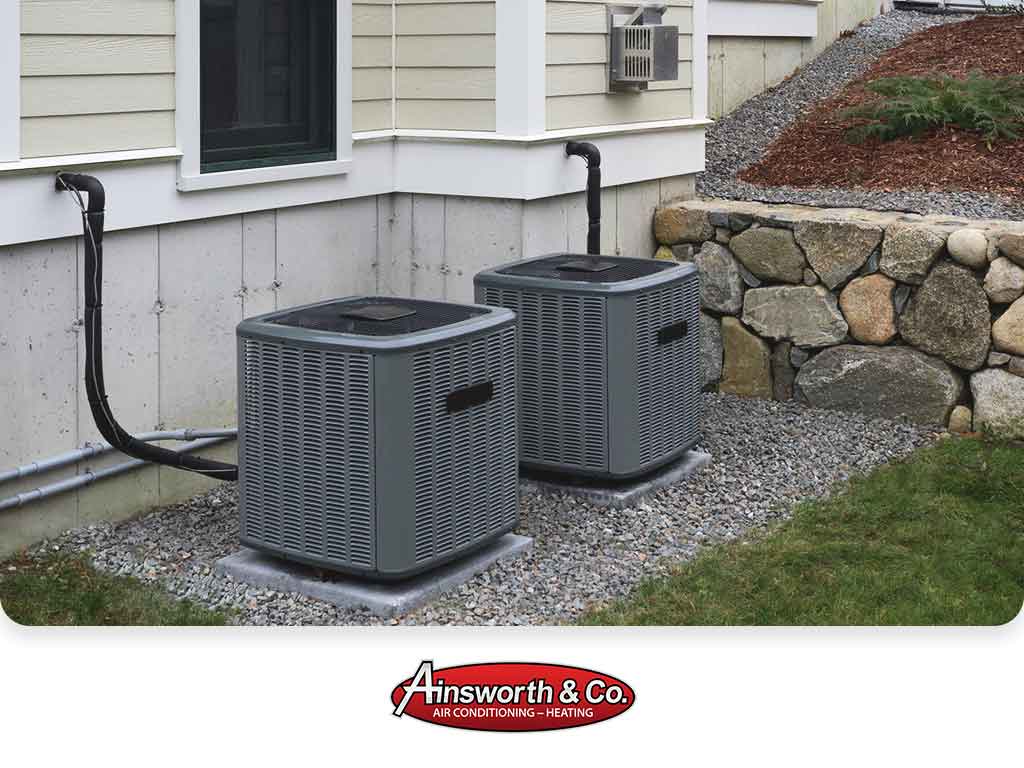 A zoning system makes use of programmable thermostats and motorized dampers to regulate your home's temperature, and has a central control panel which provides both heating and cooling. Here are some of the pros and cons to using this type of system:
Pros
Flexible temperature control

– You can easily control how warm or cold a certain area is without affecting other parts of your home.

Extremely energy efficient

– Since it has a centralized control system, you won't have to turn on other appliances or get a furnace replacement. You only need to program your zoned HVAC system to achieve the appropriate temperature levels as needed.

Reduced energy bills

– Due to its energy efficiency, a zoned HVAC system will definitely lower your utility bills by not needlessly using electricity. This will help you save a lot of money on your energy bills in the long run.
Cons
Expensive

– Unlike a simple HVAC repair, installing a new zoned HVAC system will cost you more money. It can be a significant investment, so you may end up having to reconfigure your budget if you decide it's worth the cost

Complex maintenance

– Zoned HVAC systems require professional staff to keep it in top condition. You have to hire professionals to make sure that the system is well-maintained and that there are no issues.

Repairs take longer

– This type of HVAC system also takes longer to fix once it breaks down. To avoid major issues, make sure to have it regularly checked and maintained
If you're looking for an HVAC system provider in or around Crosby, TX, contact Ainsworth & Co. Air Conditioning – Heating. We offer residential and commercial heating and cooling services. To learn more about us and what we can do for you, simply give us a call at (281) 837-8454. Talk to us today!