Every homeowner dreams of a home which provides their family with air that's pure and clean. Unfortunately, this dream is highly unlikely in the world we live in today, especially in urban areas that are heavily congested. That is, it was unlikely until this innovative product from IKEA was developed. Your trusted HVAC repair expert explains how this amazing product works.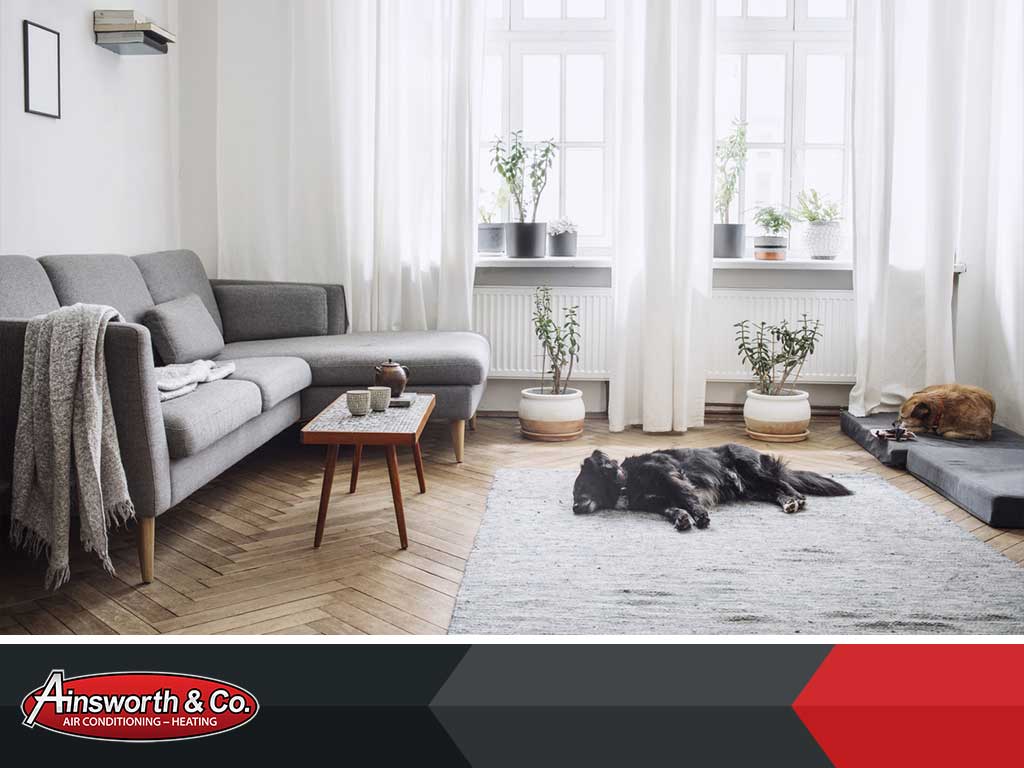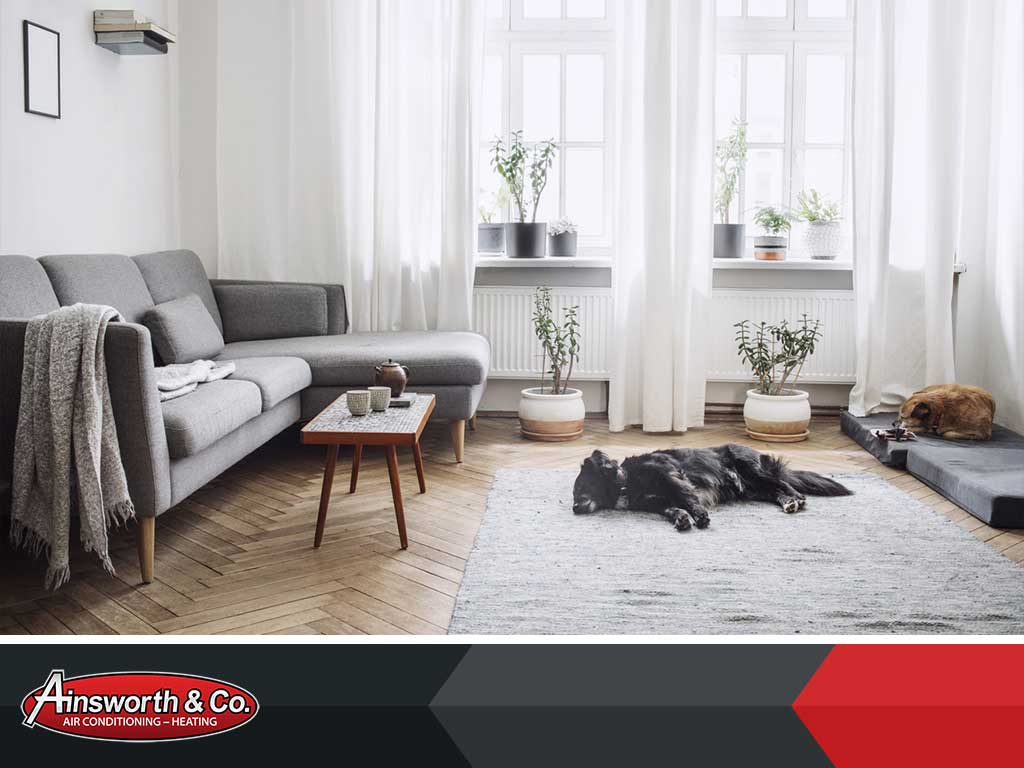 IKEA's Air-Purifying Curtain
The popular company from Sweden has come up with an innovative material that not only absorbs hazardous substances in the air, but also works to break them down. They say it's comparable to how photosynthesis works.
The new curtain from IKEA–named GUNRID–aims to address indoor air quality. The main goal, of course, is to enable homeowners to enjoy improved air quality in their homes. A set of these curtains would be a perfect addition to an air conditioner replacement in the future.
According to IKEA'S head of sustainability, Lena Pripp-Kovac, they're also hoping that their new curtain will help increase people's awareness of indoor air pollution and, more importantly, spark changes to help achieve much cleaner indoor air.
How It Works
Based on IKEA's statement, they used state-of-the-art technology to create an innovative curtain that works in much the same way plants filter our air naturally. As with photosynthesis, the chemicals in the curtain that work to filter out pollutants are light-activated, working with both natural light from the sun and artificial light sources.
IKEA has worked with scientists from Europe as well as Asia to create this eco-friendly curtain. They're hoping that they'll be able to apply this specific technology to other of their products as well in the coming years.
It's exciting to know that there are companies who are taking the initiative to fight air pollution. Hopefully, this curtain will be just be the first of many home products that will work in a similar way. The GUNRID will be available to customers sometime in 2020, so you'll have to wait a while longer before trying it out.
Meanwhile, it's important to do your part in making sure your family enjoys healthier, cleaner air at home. Perhaps it's time for a furnace replacement, or maybe your entire HVAC system needs an upgrade. Give Ainsworth & Co. a call at (281) 837-8454 to learn more about our services. Our team serves Baytown, TX, and nearby areas.