Price Guide

$$$$

Efficiency Rating (SEER)

up to 19.2

Efficiency Rating (HSPF)

9.7

Energy Star®

ENERGY STAR® Qualified

Warranty

10-Year Limited Warranty on compressor, 5-Year Limited Warranty on covered components. This product may be eligible for valuable 10-Year Limited Extended Warranty coverage with product registration.
Multiple stages help you save in every season
The XP16 operates at its lower speed most of the time for the greatest energy savings. During periods of increased heating or cooling demand, it ramps up to its higher speed.
" Great heat pump. Replaced our old Lennox heat pump in January 2013, old one was 25 years old. Electric bill was cut in half!!"
Efficiency you can feel great about
With efficiencies of up to 17.00 SEER and an HSPF of 9.50, the XP16 can deliver substantial energy savings. In fact, it can help cut your energy bills by several hundred dollars per year.
The XP16 is compatible with the Humiditrol® whole-home dehumidification system to make your home environment even more comfortable, while helping to improve the quality of your air.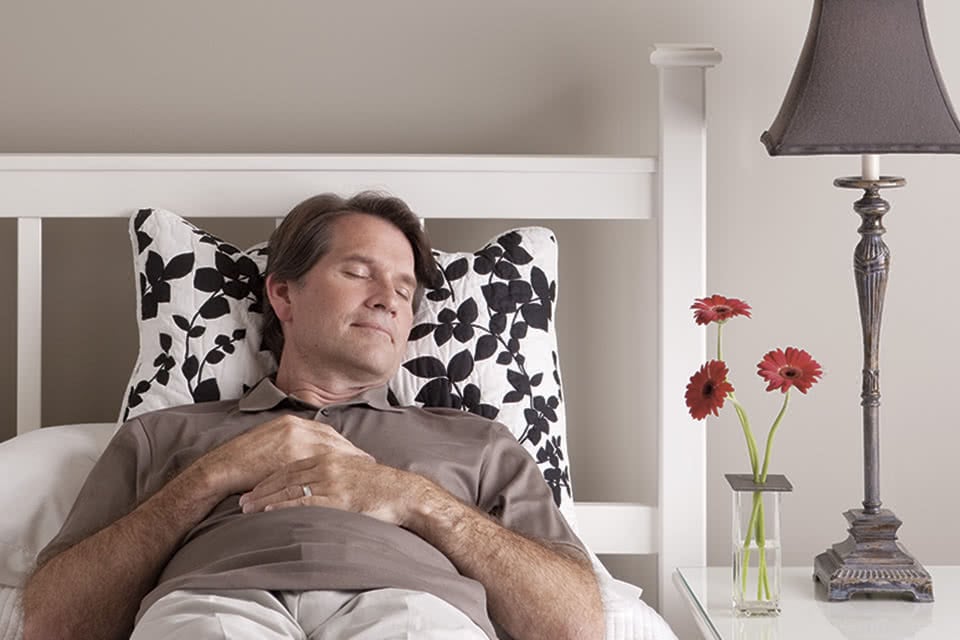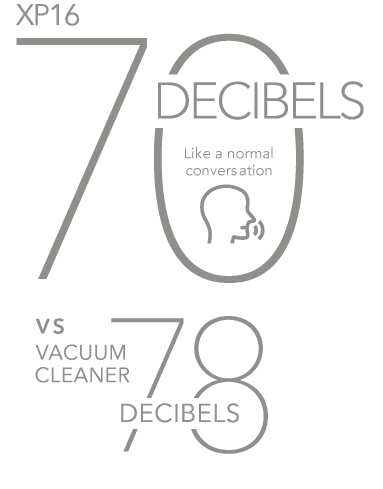 Engineered for quiet performance
The XP16 is engineered for efficient comfort inside and quiet performance outside. The only thing you'll notice is how great your air feels.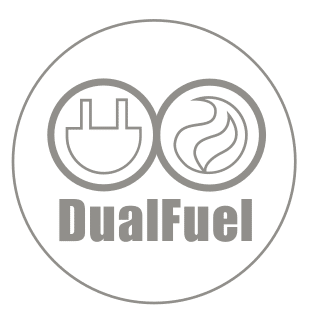 When the XP16 is installed with a compatible Elite® furnace, it creates a system that can switch back and forth between electricity and gas automatically, based on whichever is most cost-efficient in your area.