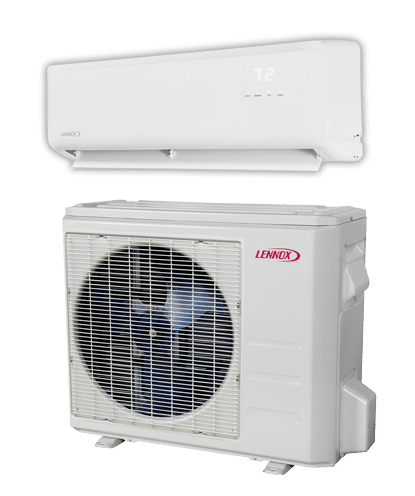 Cold Climate Mini-Split Heat Pump
Outstanding cold-climate capabilities, operates in temperatures as low as -22°F
Price Guide

$$

Efficiency Rating (SEER)

Up to 24

Efficiency Rating (HSPF)

Up to 11

Energy Star®

ENERGY STAR® Qualified

Warranty

5-Year Limited Warranty on covered components. 7-Year Limited Warranty on compressor. This product may be eligible for valuable 12-Year Limited Extended Warranty coverage with product registration.
A Lennox® MLA mini-split heat pump is ideal for spaces like sunrooms and add-on rooms where installing or extending ductwork isn't practical. With efficiency ratings of up to 24.00 SEER and 11.00 HSPF, it can keep you comfortable without generating high utility bills and may qualify you for money-saving rebates.
Constant efficiency, even in extreme conditions
Advanced inverter technology ensures constant comfort and efficiency, even in extremely cold conditions. A MLA heat pump can maintain 100% capacity at 0°F and can operate at temperatures as low as -22°F.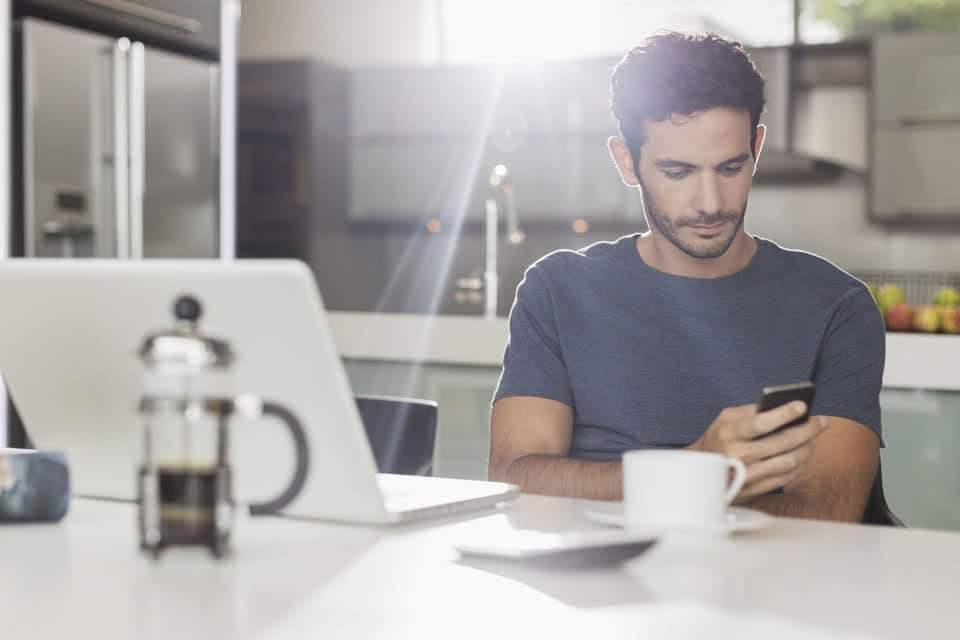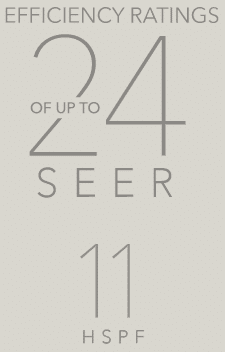 Engineered for energy savings
Efficiency ratings of up to 24.00 SEER and 11.00 HSPF.
Quiet performance makes life more comfortable

Smooth inverter operation creates an environment that's as quiet as it is comfortable.
Easy installation and flexible operation
Easy to install, the MLA heat pump uses a compact indoor and outdoor unit connected through a small hole in your wall. One outdoor unit can support up to four indoor comfort zones to create a customized whole-home heating and cooling solution.