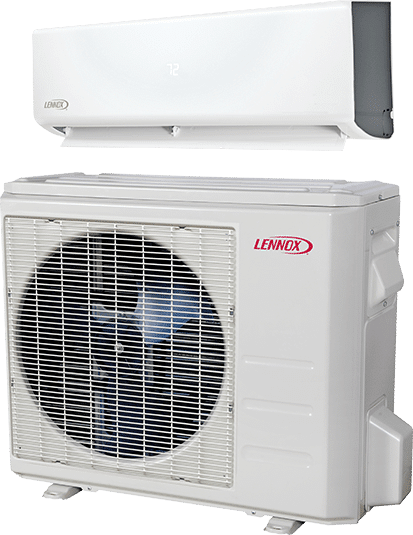 VARIABLE CAPACITY AIR CONDITIONER
The most precise and efficient air conditioner you can buy*
Price Guide

$$$$

Efficiency Rating (SEER)

Up to 19

Efficiency Rating (HSPF)

Up to 10

Warranty

7-Year Limited Warranty on the compressor; 5-Year Limited Warranty on covered components.
Reliable comfort and efficiency for any room.
Affordable, reliable and quiet, Lennox® mini-split heat pump systems have the ability to both heat and cool the air in your home, providing you with perfect comfort in any season. Lennox mini-split systems are an energy-saving solution, ideal for spaces like sunrooms and add-on rooms where installing or extending ductwork isn't practical.
Use less energy. Save more money.
The variable-capacity design saves energy by constantly and precisely adjusting to meet the room's heating or cooling demands.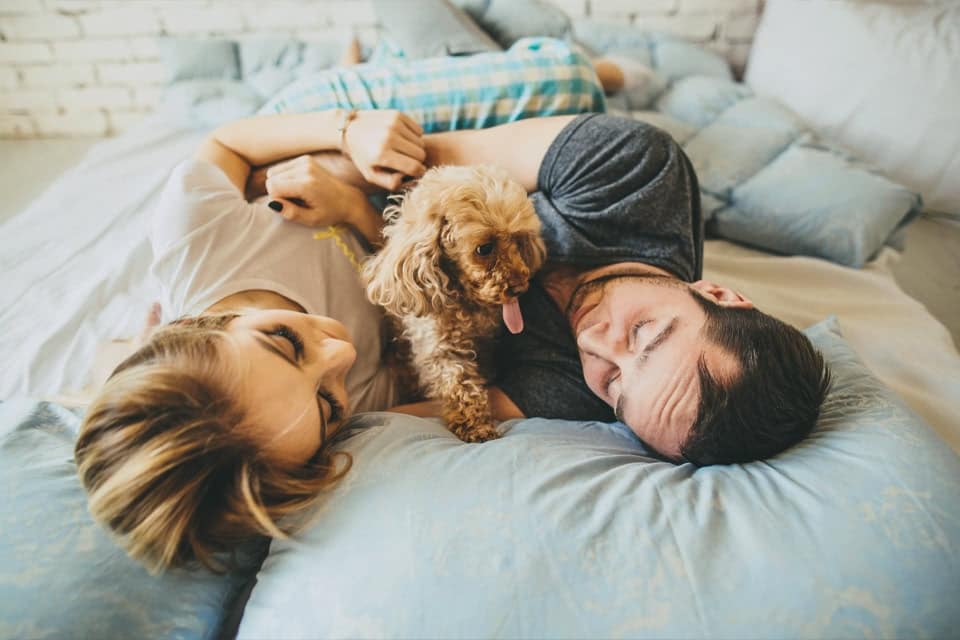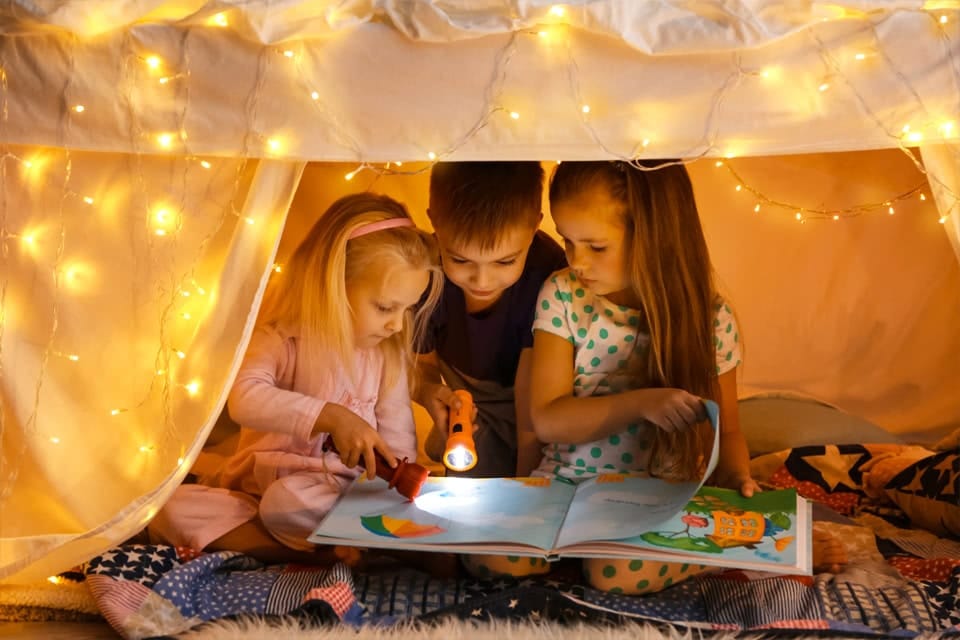 Dependable comfort. Minimum noise.
Silence is golden and maintained with indoor units that operate as low as 24dBA which means they are literally whisper quiet. Our outdoor units operate as low as 52dBA, or the sound of a normal conversation.
In addition to conserving energy, the variable-speed fan keeps temperature swings to a bare minimum, making consistent comfort possible in any room of your home.