Price Guide

$

Efficiency Rating (SEER)

Up to 17

Efficiency Rating (HSPF)

Up to 9.5

Energy Star®

ENERGY STAR® Qualified

Warranty

5-Year Limited Warranty on covered components including compressor. This product may be eligible for valuable 10-Year Limited Warranty coverage with product registration.
Responding to changing conditions, the 16HPX adjusts to maximize energy savings—operating at lower speed most of the time, and ramping up during periods of increased cooling demand. This multi-stage operation also translates to enhanced humidity control.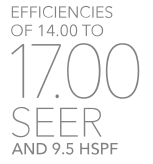 Efficient and Affordable
16HPX heat pump has efficiency ratings of up to 17.00 SEER and 9.5 HSPF, packing a lot of comfort into an affordable package.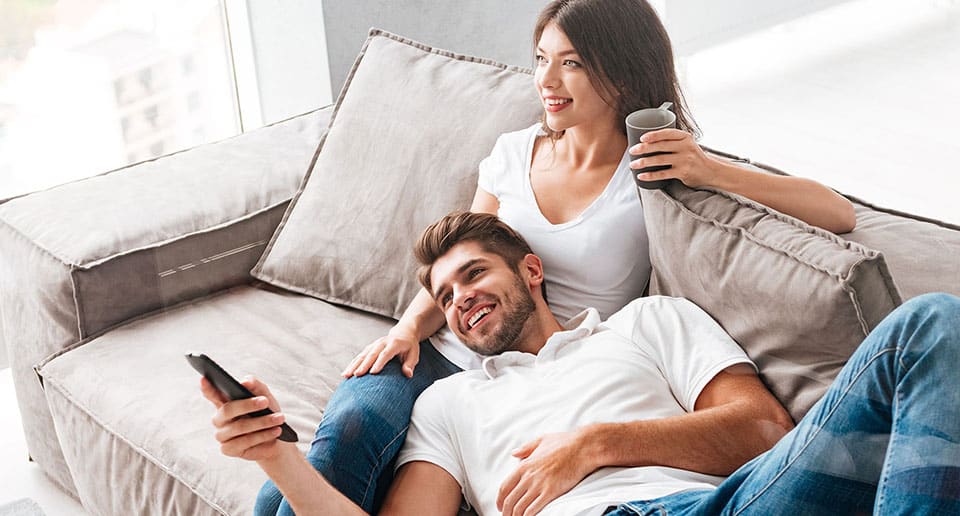 Pairing your heat pump with a variable-speed furnace or air handler allows you to continuously maintain a slow circulation of air throughout your home, decreasing the amount of humidity in your home for improved indoor air quality and comfort.
When the 16HPX is installed with a compatible Lennox furnace, it creates a heating system that can switch back and forth between electricity and gas automatically, based on whichever is most cost-efficient for the weather conditions at the time.