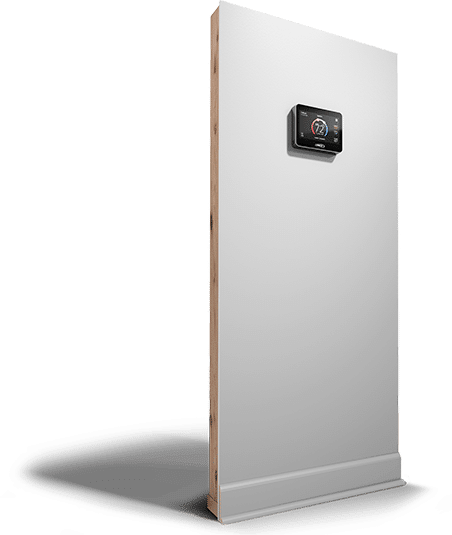 The simple, stylish and smart thermostat that you can trust
Price Guide

$$

Warranty

5-Year Limited Warranty
Compatibility with Alexa makes comfort even easier.
The iComfort® M30 is compatible with devices that feature Amazon Alexa*, which means you can control your home's environment with simple voice commands and never have to leave the couch. Learn how iComfortthermostats work with Alexa.
Just say "Hey Google" for perfect comfort.

Too hot? Too cold? Just ask Google to change the thermostat. The iComfort M30 pairs with any Google Assistant** device, from smartphones and TVs to Google Home speakers and more.
Find perfect comfort with If This, Then That technology.

Bring your home automation apps and devices together for the ultimate comfort experience. With If This, Then That (IFTTT), you can program your iComfort thermostat around your schedule, the weather and more, keeping your home perfectly comfortable no matter what the day brings. For example: "If I set my bedtime lighting, then lower the temperature 2 degrees." Or"If I'm 10 miles away from home, set the temperature inside to 68."
Smart energy use that keeps you comfortable
The iComfort® M30's Smart Away™ Mode uses the location services in your smartphone to detect when you're leaving, and automatically adjusts the temperature to a more energy-efficient setting. When you come home, Smart Away returns the system to its normal schedule and a more comfortable temperature.

Efficiency at your fingertips
One-touch Away Mode on the iComfort® M30 overrides your regular programming schedule with a single touch and sets back your heating and cooling set points to save energy.
The ideal balance of temperature and humidity
The iComfort® M30's Feels Like™ feature creates the temperature you want to feel, not just the temperature you set—much like the "Feels Like" temperature in a weather report. So when you set it to 72°F, it feels like 72°.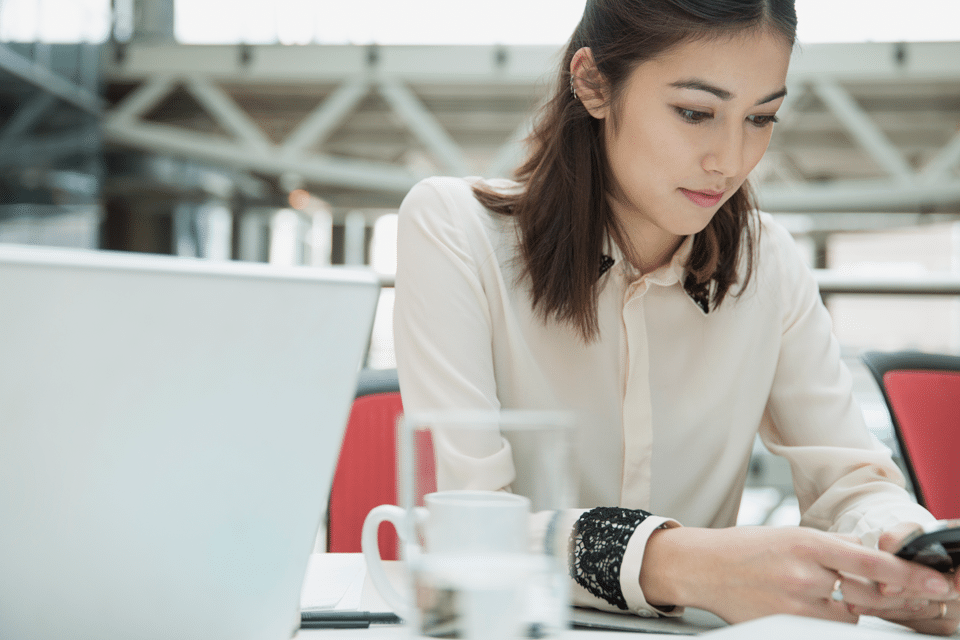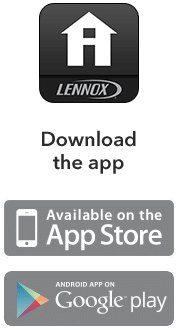 Convenient comfort control
Remote control of your home's environment is easy with the iComfort M30. Monitor and adjust temperatures and schedules from anywhere in the world using the iComfort App and your smartphone, tablet or other web-enabled device.*** Available on the App Store and Google Play.