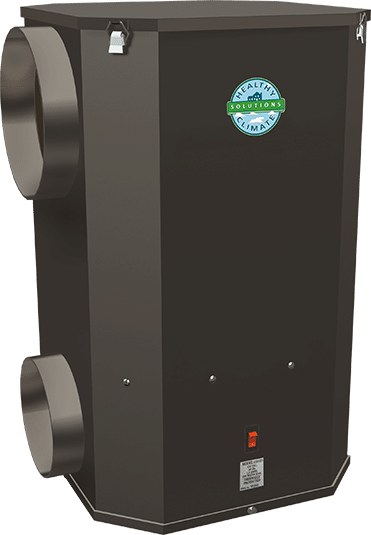 HIGH-EFFICIENCY PARTICULATE AIR FILTRATION SYSTEM
Hospital-grade filtration performance
Price Guide

$$$

Warranty

5-Year Limited Warranty on covered components
" Amazing. This product was the best filtration system to date. " – Robert43
Hospital-grade filtration that works great in your home
A Healthy Climate® HEPA system is capable of removing nearly all allergy-aggravating contaminants, including some of the smallest particles and bacteria.

Three-step filtration process
Prefilter captures large dirt and dust particles.
HEPA filter captures nearly all remaining particles and germs.
Charcoal/carbon filter removes odors and chemical vapors. An optional carbon canister is available for enhanced absorption.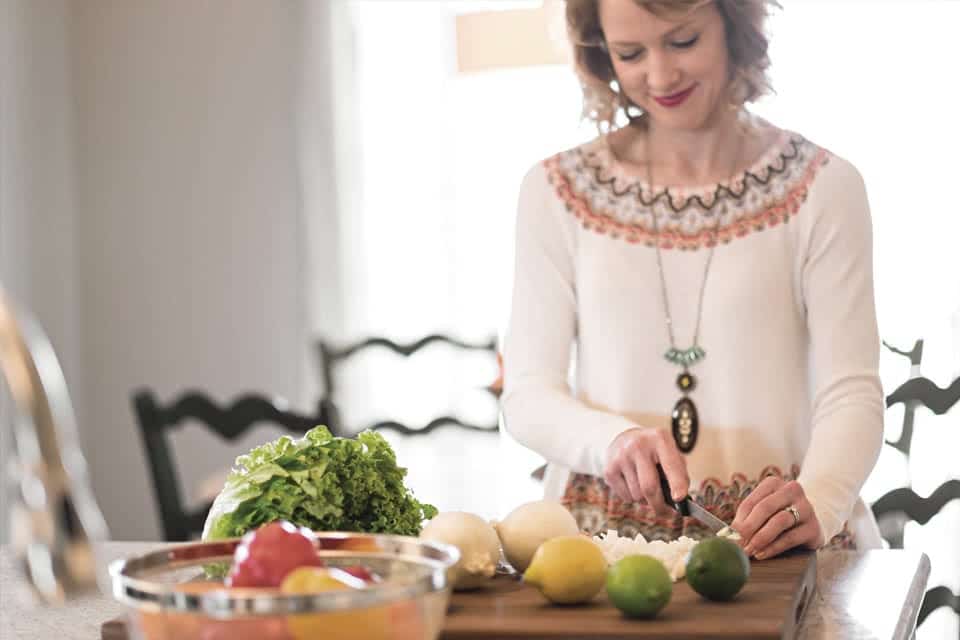 True HEPA performance
With industry-leading efficiencies of up to 26.00 SEER, the XC25 can save you hundreds of dollars in utility costs every year.
Keeps contaminants contained
The sealed design of the HEPA system prevents particles from bypassing the filter and recirculating in your home. An insulated cabinet prevents condensation.
Easily integrates with your heating and cooling system
The Healthy Climate® HEPA system is designed for easy integration with all heating and cooling systems. And unlike standard one-inch filters found at retail home stores, it provides powerful filtration without restricting your system's airflow.